Members Login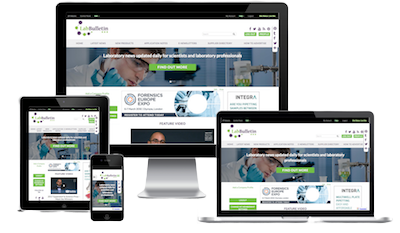 Monthly Newsletter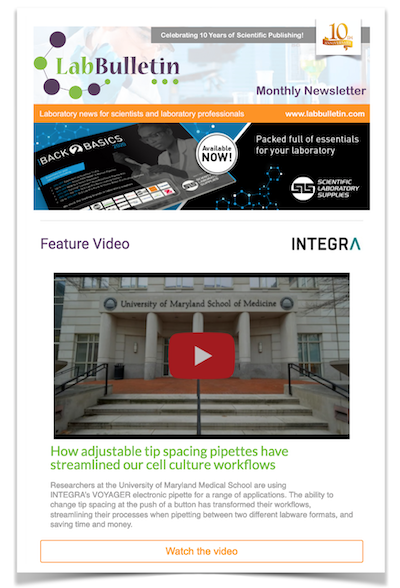 News Channels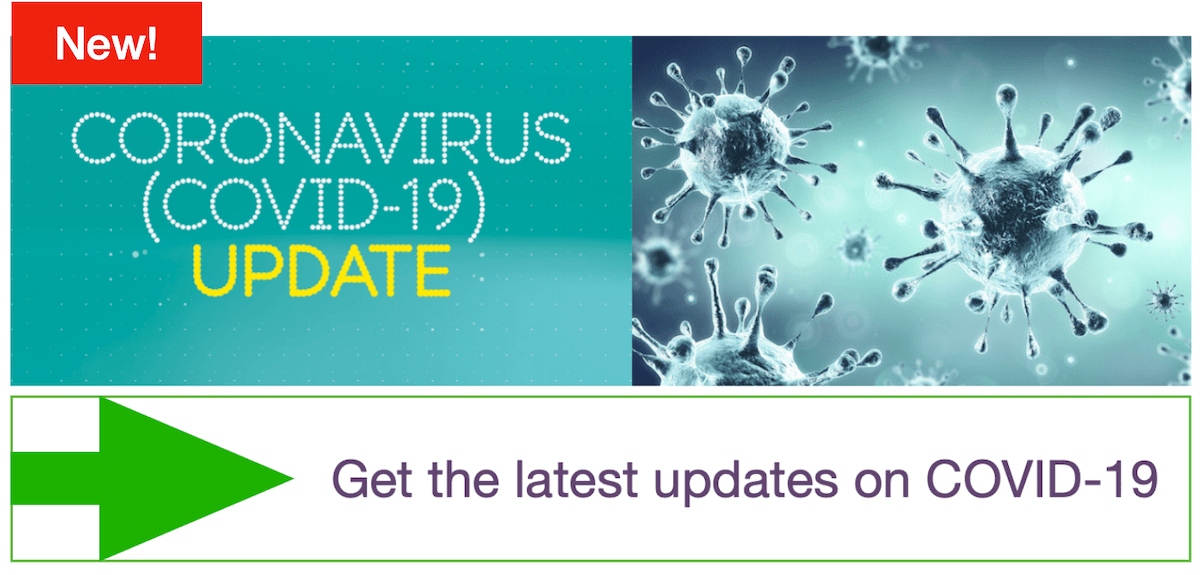 Santen SAS uses Nanoparticle Tracking Analysis to study nanoemulsions used in new ophthalmic & pharmaceutical products
NanoSight reports on how Nanoparticle Tracking Analysis, NTA, is being used at French company, Santen SAS, to use different nanoemulsions for applications in the treatment of the human eye.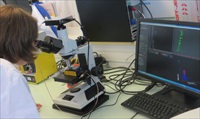 Santen is a Japanese pharmaceutical company specializing in the development and manufacturing of ophthalmic products. Santen's products are available all over Europe and the company is the leading manufacturer of ophthalmic products in Northern Europe. Santen SAS, located in France, is the innovation center of Santen Pharmaceuticals. This is where the company incubates high technology projects.

Dr Jean-Sebastien Garrigue, Research and Development Director, leads a research team based in Évry, a region in the southern suburbs of Paris, to develop ophthalmic pharmaceutical products based on innovative drug delivery systems, specifically nanoemulsions. The company applies a technology platform for topical delivery on the ocular surface with Novasorb® cationic nanoemulsions. They also work on a treatment that can be injected inside the eye for the treatment of retinal disease. This is known as Eyeject®, a neutral nanoemulsion.

Describing his work and his use of NTA, Dr Garrigue said "Santen is an innovative company in nanotechnology so we are constantly looking for new and up to date characterization techniques. We needed more accurate equipment to measure the size of our nanoemulsions, to distinguish the different populations and to link the size of the nanoemulsions to their biological efficacy. Also, with NTA we are now able to count nanodroplets in a sample."

Prior to using NTA, the group used the Nanosizer. This is no longer used for research but is kept for routine measurements. Dr Garrigue says more about their use of the NanoSight instrument: "With NTA, we are able to fine-tune our measurement more accurately than with our old equipment. We are able to identify subpopulations that we would not have seen with conventional dynamic light scattering, DLS. Also in case of precipitation of an active ingredient in the form of crystals, we are now able to differentiate crystals from nanodroplets of emulsions."
---
more about Nanoparticle Tracking Analysis solutions
---
---
---