Members Login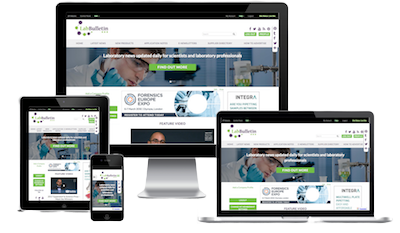 Monthly Newsletter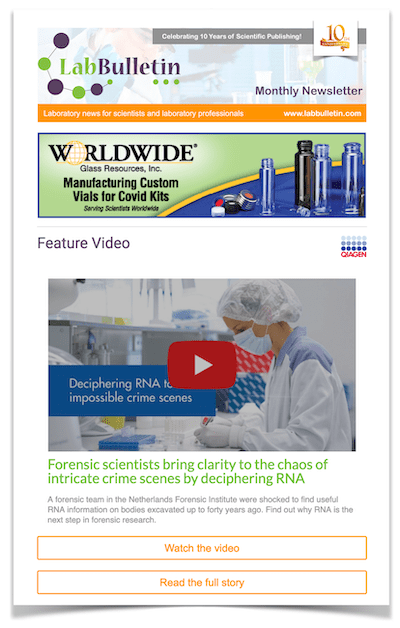 News Channels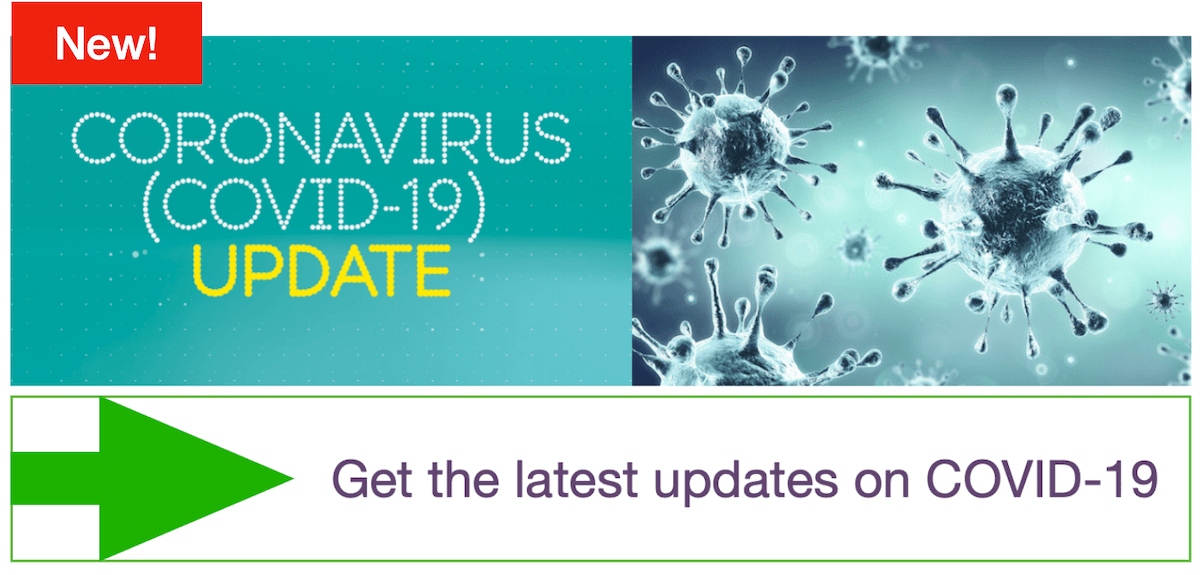 Meet industry standards with the OLYMPUS Stream non-metallic inclusions Solution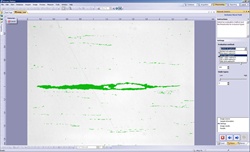 The OLYMPUS Stream Materials Solutions provide additional functionality which is tailored to the needs of individual metallurgic applications. Enabling you to easily capture and analyse any image quickly and precisely, you can learn about the non-metallic inclusions (NMI) Solution in Olympus's new educational demo video. Designed to be easy to use for beginners and experienced users alike, you can accurately assess the quality of the steel ahead of manufacturing, with confidence. Ideal for users of laminar steel, such as those working in the automotive industry, the NMI Solution provides worst field analysis to meet a broad range of worldwide industry standards. The Solutions are optional components to the OLYMPUS Stream software, which provides you with a completely intuitive workflow interface to accurately image and analyse any materials sample.

Non-metallic inclusions, such as sulphides, aluminium, silicates and globular oxides can accrue within steel alloys, affecting their chemical and mechanical properties. This disruption to the homogeneity of a structure can cause cracks and fatigue failure. Therefore, the fewer inclusions, and the smaller, more homogenous they are, the better the overall quality. The OLYMPUS Stream NMI Solution facilitates the quick and easy analysis of steel. The software interface guides you through each step of the process, making it quick and simple to assess worst field analysis and subsequently determine overall quality. The software accurately identifies the worst field inclusions and categorises them according to type and size, providing you with reliable and reproducible data. You can select the industry standard to which the inclusions will be classified, ensuring that the final product will be compliant for use in your specific application area.

OLYMPUS Stream Materials Solutions

The OLYMPUS Stream Materials Solutions are designed to offer additional, advanced functionality to the existing capabilities of the OLYMPUS Stream software. By providing an intuitive workflow approach where users can easily acquire, process and analyse their images, sample quality is rapidly determined in line with internationally recognised guidelines and standards.

Find out more about the OLYMPUS Stream software and the complete portfolio of Solutions by downloading the OLYMPUS Stream brochure.