Members Login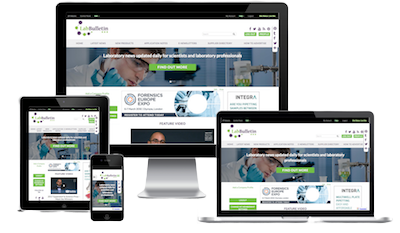 Monthly Newsletter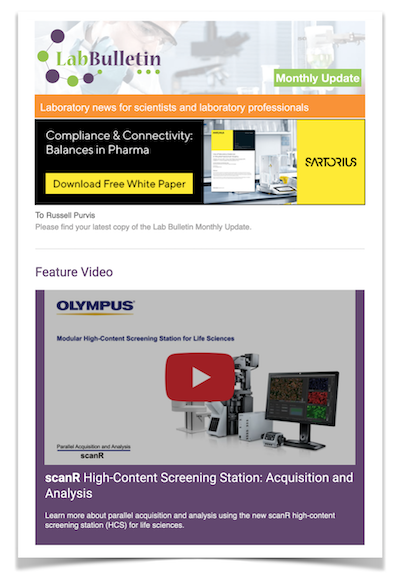 Special Offers and Promotions
Microscopy | Image Analysis
New GeneGnome5 Chemiluminescent Imaging System Guarantees Scientists can Accurately Image Blots with Minimal System Training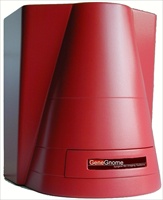 Syngene, a world-leading manufacturer of image analysis solutions, is delighted to unveil its new GeneGnome5, a dedicated chemiluminescent imaging system designed to make precise imaging of chemiluminescent Western blots a simple, one click task.
The new GeneGnome5 has a high resolution, cooled camera inside a light tight cabinet that is fully integrated to a processor and flat screen monitor. The GeneGnome5 is quick and easy to set up as its fixed aperture lens means scientists don't need to spend time adjusting the camera and they can load blots into the system's slide-out drawer, view the image and capture it with just one click.
The GeneGnome5, which includes a white light for viewing coloured protein markers, generates images using Syngene's new GeneSys image capture software. This unique software automatically selects the best conditions for imaging any blot, regardless of which chemiluminescent reagents scientists are using, to produce a high-quality image from even poorly expressed proteins.
The compact GeneGnome5 requires very little bench space because its integral processor means an external computer is not necessary for image capture. For analysing bands and spots, the system comes with GeneTools, Syngene's powerful image analysis software, which saves valuable time by calculating in seconds, data such as the molecular weight and quantity of proteins on the blot.
Laura Sullivan, Syngene's Divisional Manager stated: "Many researchers find achieving the optimum conditions for accurately imaging close protein bands or spots on chemi blots can be very time consuming. We have solved the problem by integrating the revolutionary GeneSys image capture software and the latest high resolution optics into our award winning GeneGnome. This takes chemiluminescent imaging technology to unrivalled levels of sensitivity, so that scientists using the new GeneGnome5, even those unfamiliar with analysing chemiluminescent Western blots, can look forward to obtaining accurate results time after time."
For further information visit
www.syngene.com