Members Login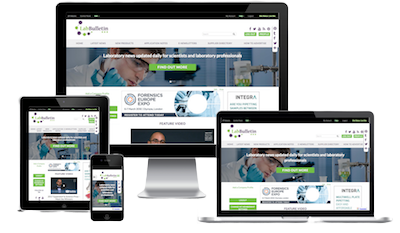 Monthly Newsletter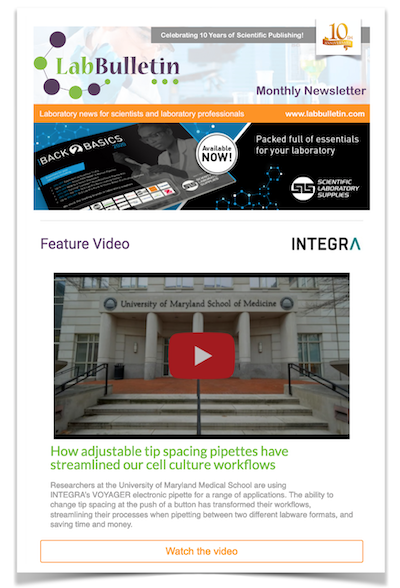 News Channels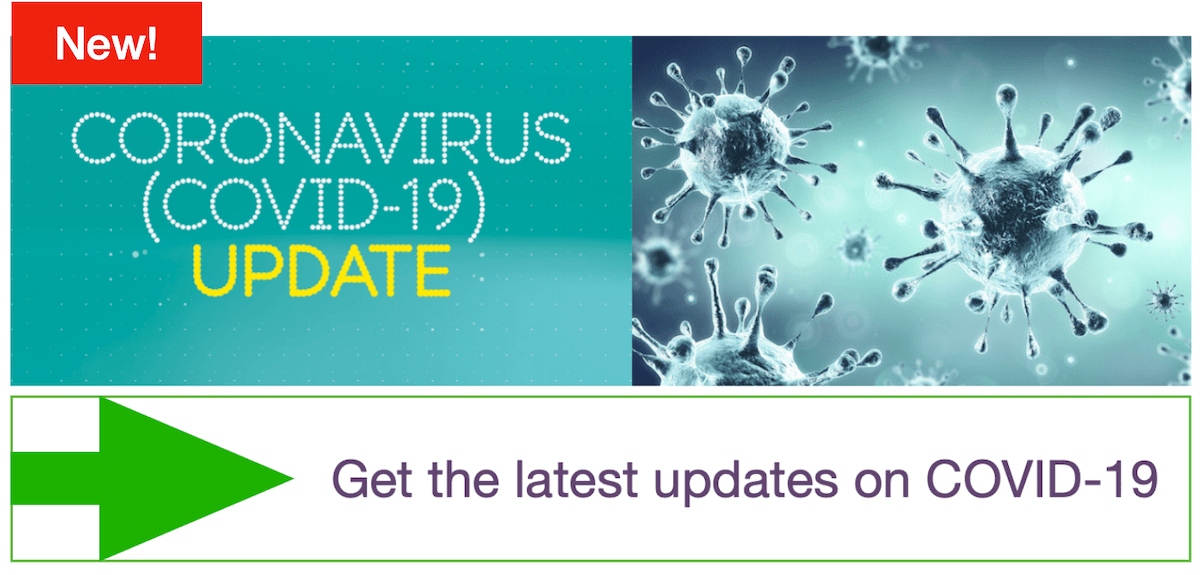 Perfect solution for dry measurement of particle size distributions!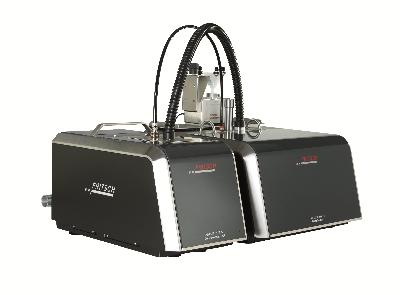 Simple operation - fully automatic measurement, analysis and cleaning!
The Laser Particle Sizer ANALYSETTE 22 MicroTec plus, is an universally applicable instrument for the determination of the particle size distribution of powdery samples in an accelerated air flow. It is suitable for the utilization in quality and process control. Due to the highly flexible programmability of the entire dispersion and measuring process, it is also very apt for research and development.
The Laser Particle Sizer ANALYSETTE 22 MicroTec plus fascinates with an unachieved union of extra-wide measuring range 0.08 µm (80 nm) up to 2000 µm, consistent reproducibility, high resolution and sensitivity, short analysis times by marginal space requirements and for a reasonable price.
Your advantages with the dry dispersion unit
Ideal measuring of powdery samples in an accelerated air flow
Suitable for sample volumes of less than 1 cm3 to approx. 100 cm3
Degradation of agglomerates with a special annular gap Venturi nozzle
High-frequency feeder (hard-anodized) for continuous and residue-free sample feeding
Automatic computer-controlled adjustment of the dispersion pressure
Freely programmable fully automatic measurement processes
Especially fast and easy to clean
Multifunctional exhaust system for automatic sample exhaustion during the measurement and for cleaning (e.g. of surplus sample material) after the measurement
MicroTec plus - Perfect Dispersion - Maximum Flexibility
Any particle size measurement is only as good as its dispersion. For this reason, we place great importance on this aspect and bring all our experience to bear.
We developed the ANALYSETTE 22 MicroTec plus as an especially practical modular system with perfectly conceived units for dry and wet dispersion or for combination with a small volume wet dispersion unit. When switching between wet and dry measurement, the measuring cell, which is located in a practical cartridge, can be easily exchanged - without changing any hoses or modifying the instrument! The cartridge you are not using now, can be easily stored within the dispersion unit.
The FRITSCH MaS control Software, which is delivered with every Laser Particle Sizer guarantees simple operation, completely open programmability for maximum flexibility, especially fast and efficient cleaning as well as many other advantages that simplify your work and ensure the quality of your measuring results.
The ANALYSETTE 22 MicroTec plus makes particle size measurement to the simplest thing in the world - for professionals as well as for any short integrated staff - and this in all fields of application - for wet or dry measurement of particle size distributions.
Convince yourself and discover the new super compact all-round Laser Particle Sizer with unlimited possibilities live during ANALYTICA - hall B2 • booth 413
Or send us your sample for a free of charge sample measurement - we will send you a detailed analysis protocol. Compare for yourself!
For further information please click here