Members Login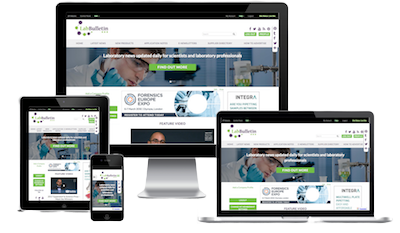 Special Offers and Promotions
Monthly Newsletter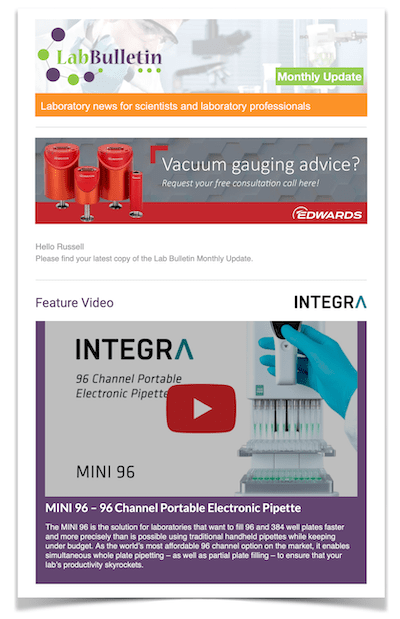 News Channels
Laboratory Products
Microscopy | Image Analysis
Preheating of mobile phases - "nice-to-have" or "need-to-have"?

Controlling the temperature of a column is a prerequisite for reproducible results in HPLC.
Column ovens are part of most HPLC systems and many of them offer space even for semi preparative columns.
But with increasing inner diameter the heat transfer from the air surrounding the column to the whole cross section of the column (filled with the cold mobile phase) becomes more and more difficult. This may result in bad peak shapes, as the radial temperature gradientcauses different separation conditions for every part of the sample depending on its distance to the outer diameter.
The following example illustrates this. Shown is the separation of some flavonoids from a Gingko extract on a 20 mm i.d. YMC Actus column. The chromatogram at the bottom shows the separation at 40°C with direct introduction of the mobile phase into the column.
For the separation shown in the middle, the inlet capillary in the oven was extended to allow pre-conditioning of the mobile phase (this measure is often successful in analytical scale). When the eluent in the reservoir bottle was preheated to 40°C (top chromatogram) it gave a chromatogram with excellent peak shapes.

Conclusion:
Not only the column, but the whole system has to be in a stable and defined state.
Preheating of the eluent is therefore an essential step to improving the separation results.
For further information please contact Dr. Wolfgang Schräder, YMC Europe GmbH, Phone: +49 (0)2064 427-290, Fax: +49 (0)2064 427-222 or visit www.ymc.de