Members Login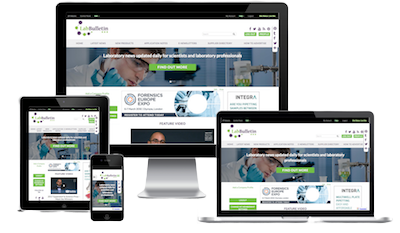 Monthly Newsletter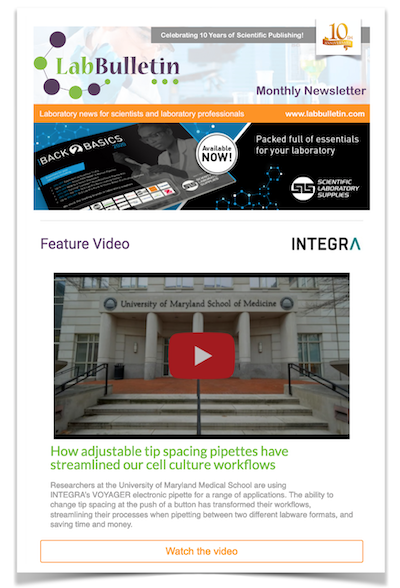 News Channels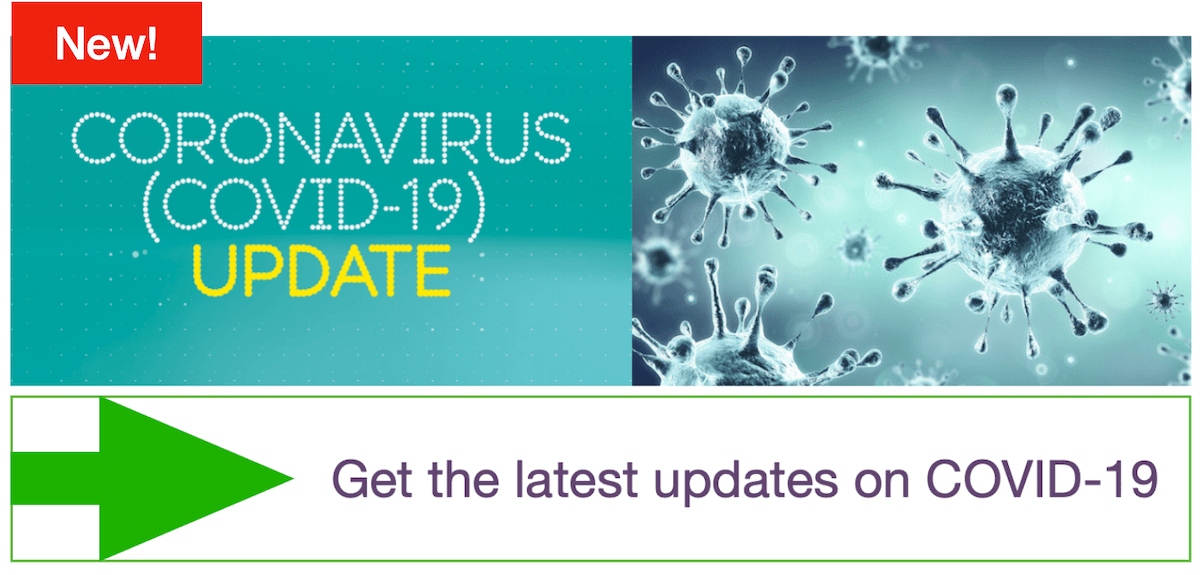 Universities Attracted to Priorclave EH320 Autoclave
publication date:
Apr 26, 2017
|
author/source:
Priorclave Ltd
The larger sterilising chamber of Priorclave's Q63, 320 litre front-loading autoclave and relatively small overall machine footprint has become a much sought-after specification for many universities.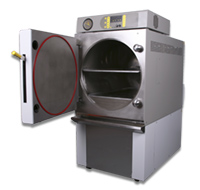 It gives them to opportunity acquire an economically priced autoclave with a taller chamber profile than that found in most 'cylindrical' machines, making it ideally suited to sterilising larger bulky items as well as enabling small and taller items to be sterilised in a single process. This makes the Q63, 320 litre front-loading autoclave a real alternative to larger and more costly rectangular chamber sterilisers requiring much larger floor space for their installation.
Users of the Q63 laboratory autoclave may also benefit from lower overall running costs associated with reduced power and water usage.
The 320 litre front loading autoclave has a 630mm chamber and for easy, convenient loading Priorclave has given the Q63 a load height of just 725mm. Whilst offering increased sterilising capacity, the combination of features such as forced air cooling to reduce cycle times and automatic timed free-steaming for improved air removal add to the overall sterilising performance of the Q63 autoclave.
All operating settings are programmed easily through the latest Tactrol® microprocessor controller which is standard across the entire Priorclave range. This can be configured to log all temperature, pressure time and cycle data into a single compact archive file which can be subsequently downloaded onto a USB flash drive for transfer to computer. This enables operational data to be forwarded from anywhere in the world direct to Priorclave's UK Service Centre for technical assistance in fine-tuning and clarification of autoclave performance if required.
The build quality of the Q63, 320L front loading autoclave features epoxy coated panels and frame members which are treated with an anti-bacterial agent highly effective against bacteria and fungi including MRSA, preventing cross contamination within the laboratory.
Priorclave is a household name in the global supply of quality, reliability and energy-efficient laboratory and research grade autoclaves. The company manufactures more than 60 standard models, the extensive range includes benchtop, front loading rectangular, power door, double-door and stackable designs. And with a comprehensive range of options and accessories Priorclave is able to build an autoclave to match customers' specific requirements.
---
more about the Q63 laboratory autoclave
---