Members Login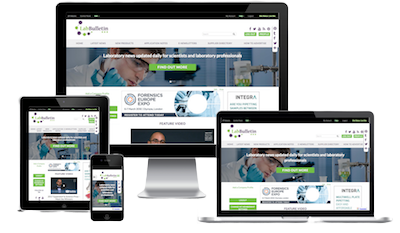 Monthly Newsletter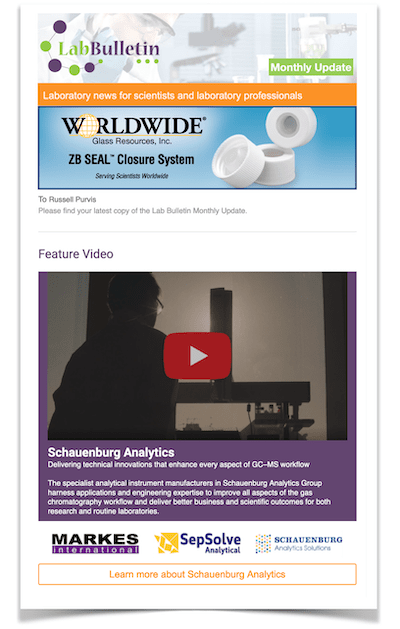 Special Offers and Promotions
Microscopy | Image Analysis
Scion Instruments is Established by Techcomp from the Acquisition of Bruker GC and GC-MS SQ Assets
publication date:
Nov 18, 2014
|
Techcomp (Holdings) Ltd. ("Techcomp") is delighted to announce the acquisition of the ex-Varian GC and GC-MS SQ assets from Bruker Corporation ("Bruker") and the establishment of a new business - Scion Instruments - registered in Fremont California.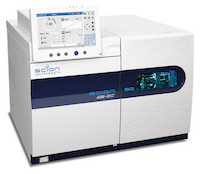 The GC and GC-MS SQ systems and Compass CDS software will be supplied and managed by the existing manufacturing operations and technical support team in Fremont California. Orders for new systems, spares and software will now be accepted by Scion Instruments in all global markets. To ensure a smooth transition and continuity of operations, service will continue to be supported by Bruker local offices until further notice.
Mr. Richard Lo, President and CEO of Techcomp commented, "Scion Instruments inherits a technology that has a fantastic heritage. Under Varian, these GC and GC-MS systems and CDS software became a leader in the petro, petrochemical and energy sectors by developing innovative solutions to meet their demanding requirements. In recent years, Bruker has invested a great deal of effort and resources to re-develop and create the Scion range offering world class applications in industrial and research markets. Scion Instruments will now support these products with a dedicated team that will focus 100% on ensuring that customers remain delighted with their technical and applications support."
Mr. Chris O'Connor, CEO of Techcomp Europe Ltd and acting CEO Scion Instruments added,
"We are extremely pleased to add this renowned USA business to our portfolio of established European brands. This continues to consolidate our international expansion programme of investing in leading analytical technologies following our recent acquisition of Edinburgh Instruments Ltd. in 2013. We are also very positive about inheriting a number of key industry experts that will form the core of the Scion Instruments leadership team."
Scion Instruments will maintain a global infrastructure to support sales outside of the USA. This will combine the transfer of existing Bruker local staff and partners as well as additional resources from Techcomp offices in Europe and Asia.
Techcomp (Holdings) Ltd is China's leading manufacturer of analytical & healthcare equipment, with cutting edge technological patents in analytical instruments, life science equipment and laboratory instruments. The Techcomp brand of analytical instruments is used in laboratories for diverse industries ranging from materials analysis and testing to pharmaceuticals, biotechnology, medicine, food and beverage, and to forensics. Techcomp has a strong R&D track record and is an original design and original equipment manufacturer for the world's leading brands of analytical instruments used in research and test applications. Techcomp's strong distribution network for a wide range of the world's leading brands of highly advanced analytical equipment is predominantly in China.
Bruker Corporation (NASDAQ: BRKR) with its headquarters in Billerica, Massachusetts, United States of America is a leading provider of high-performance scientific instruments and solutions for molecular and materials research, as well as for in vitro diagnostics, industrial and applied analysis.
---
---