Members Login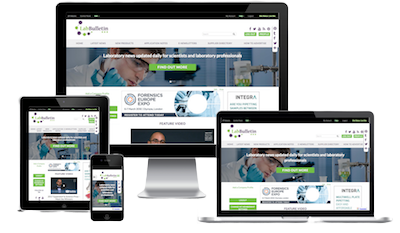 Monthly Newsletter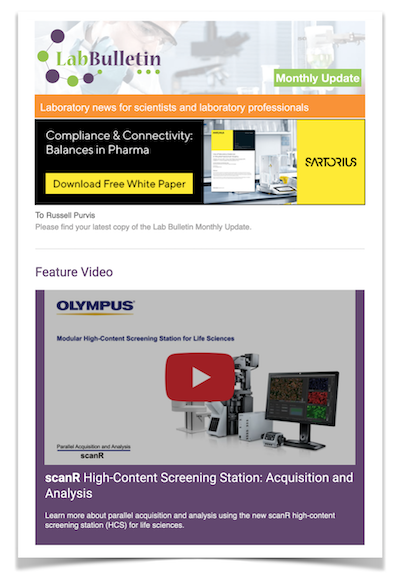 Special Offers and Promotions
Microscopy | Image Analysis
Synexus sets its sights on ophthalmology
publication date:
Oct 27, 2010
|
author/source:
Vane Percy & Roberts
Synexus is set to take part in a number of global ophthalmology trials following recent investment in clinical research expertise and technology in this area.
Chief Executive, Dr Christophe Berthoux says that ophthalmology offers considerable growth potential for Synexus: "There is significant demand for new ocular drugs, not only for currently untreatable conditions, but also for improved treatments for conditions such as diabetic retinopathy and glaucoma, and this is set to increase the size of the market, making it attractive to more pharma companies. There have been relatively few new drugs brought to market in this area, for example, between 1995 and 2003, there were no new ocular drugs approved by the FDA, and until recently this area of drug development was dominated by only a few companies. Our recent involvement in this field indicates that this is changing and that more companies will be extending their operations into ophthalmology."
Clinical trials in ophthalmology have historically suffered from a shortage of ophthalmologists with expertise in drug development, and also from the need for investment in expensive screening and diagnostic equipment. Synexus has a proven track record of investing in state-of-the-art technology in order to deliver clinical trials results and also experience of teaming up with leading specialists who work exclusively on their trials. This approach is already proving popular in the ophthalmology field according to Chief Operating Officer, Jane Restorick: "Our expansion earlier this year, with a significantly increased presence in the CEE, puts Synexus in a very strong position to deliver the right patients for ophthalmology trials. Changes in global population demographics, in particular the increasingly ageing population, necessitate the speeding up of ocular drug development, and the need for a greater number of more effective treatments for eye disorders. The way Synexus operates means that we can respond quickly with investment in equipment and in clinical expertise."
There are an estimated 45 million blind people and 135 million visually impaired people worldwide. Age-related macular degeneration (40%), glaucoma (13%) and diabetic retinopathy (8%) are the three most common causes of visual impairment and blindness. Clinical trials in the ophthalmology area are vital to speed up progress in dealing with serious eye diseases including macular degeneration, diabetic retinopathy, glaucoma and eye herpes.
For further information please visit www.synexus.com