Members Login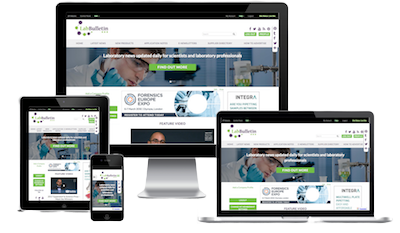 Monthly Newsletter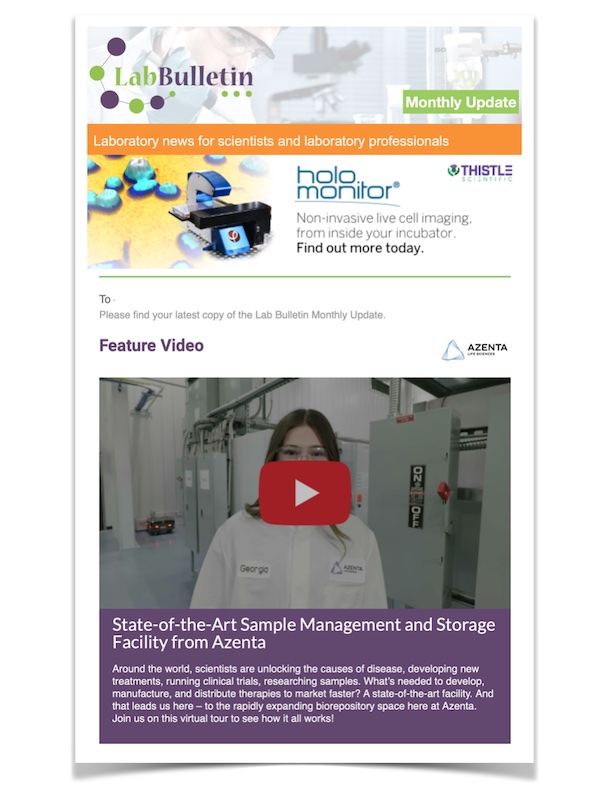 Microscopy | Image Analysis
IT Solutions and Laboratory Automation
Thermo Fisher Scientific Introduces New Range of Solid Core HPLC Columns at HPLC 2011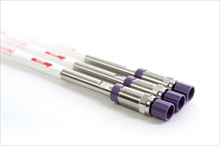 Thermo Fisher Scientific Inc., the world leader in serving science, has announced the release of the Thermo Scientific Accucore HPLC column range. Founded on state-of-the-art Core Enhanced Technology and utilizing vast experience in phase bonding and packing, these columns provide a unique chromatography solution to enhance laboratory workflow and efficiency. Available in a wide range of stationary phase selectivities and compatible with almost any instrument, these columns give increased sensitivity and peak resolution, providing excellent return on investment. Thermo Fisher showcased the Accucore
TM
HPLC column range during the 36
th
International Symposium on High-Performance Liquid Phase Separations and Related Techniques (HPLC 2011), June 19-23, Budapest, Hungary.
Containing solid core particles, which are engineered to a diameter of 2.6 µm and an average particle size distribution (D90/10) of 1.12, the Thermo Scientific Accucore HPLC column range allows high-speed, high-resolution separation, with backpressures significantly lower than those associated with UHPLC. The advanced bonding technology used in Accucore HPLC columns results in excellent peak shapes through high bonding coverage and minimized secondary interactions. The automated packing processes deployed in column manufacture produce uniform tightly packed columns, which are robust and reproducible.
For more information on Accucore HPLC columns please visit:
www.thermoscientific.com/Accucore
.