Members Login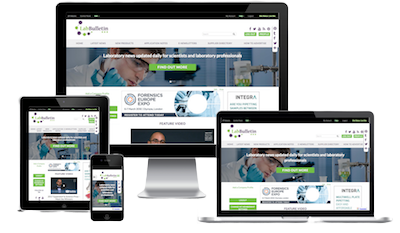 Monthly Newsletter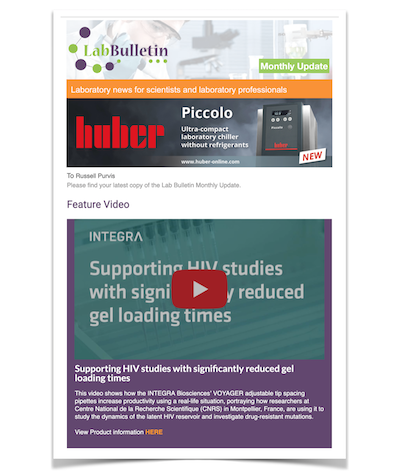 Special Offers and Promotions
Microscopy | Image Analysis
Population Genetics launches funding award for novel population sequencing studies
publication date:
Oct 16, 2012
|
author/source:
Alto Marketing Limited

The Populus Award 2012 offers financial and expert practical support for the completion of a multi-sample gene sequencing project using Population Genetics' proprietary technologies
Population Genetics Technologies Ltd., a company dedicated to the development of innovative approaches for genetic analyses and biomarker discovery, has today launched the Populus Award 2012. Inviting abstracts from researchers undertaking a range of population genetics studies, the award will provide the successful applicant with funding and practical support for their sequencing study, as well as access to the extensive expertise and proprietary technologies provided by Population Genetics.
These technologies have the power to increase the efficiency and accuracy of next generation sequencing (NGS) studies, allowing researchers to reliably link genotypic variation with phenotype. Other applicants will also have the chance to benefit from the award, receiving collaborative advice and input from the experts at Population Genetics to help them to further advance their research projects.
Dr. Frank Massam, Chief Commercial Officer, Population Genetics, commented: "The Populus Award 2012 provides an ideal opportunity for a research group with limited funds or experience to gain access to the latest technological and practical expertise in the field. Using our proprietary approaches and funding support, we will enable them to accurately sequence either genomic regions of interest or indeed, whole genes in large populations of samples, providing the next leap in sequencing analysis."
For the successful applicant, Population Genetics will use its established approach to sequence their samples using the NGS platform of their choice. An innovative molecular tagging system enables the accurate sequencing of either multiple non-contiguous or long, contiguous regions from many thousands of samples, in a single experiment. This allows researchers to confidently identify genetic variants attributed to a specific phenotype. Such high quality data is significantly valuable in areas such as human healthcare, as it mediates the rapid discovery of gene variants characteristic of a particular disorder or a specific drug response, facilitating the development of informed, personalised treatment strategies.
Applications must be submitted online by the 30th of November 2012. The successful applicant will be announced in January 2013.
For further information, or to submit an application, email
collaborations@populationgenetics.com
or visit
www.populationgenetics.com/populus-award
.
For more information about the next generation biomarker discovery and genetic analyses solutions offered by Population Genetics, please go to
www.populationgenetics.com
.