Members Login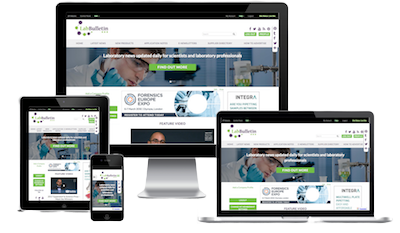 Monthly Newsletter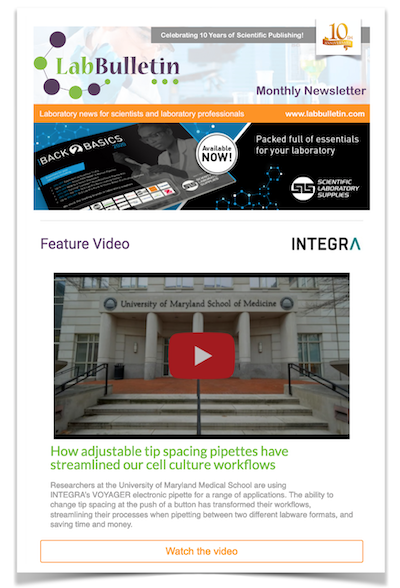 News Channels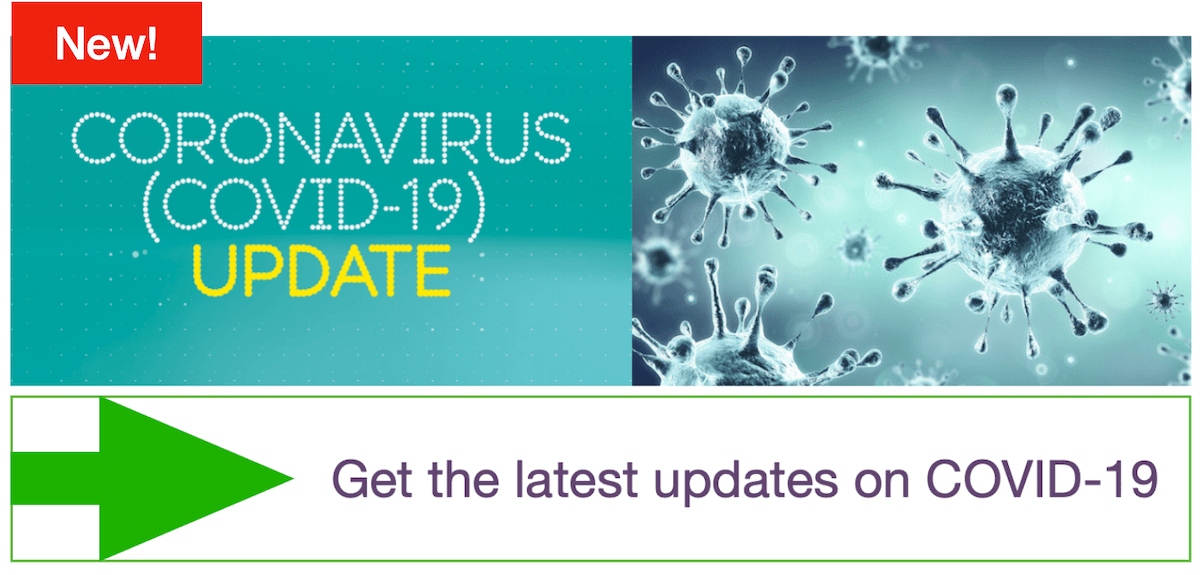 Scientific Laboratory Show and Conference - Bigger and better, year on year
publication date:
Apr 26, 2018
|
author/source:
Josh Chapman - Marketing Director and Education Business Manager at Scientific Laboratory Supplies Ltd.
Josh Chapman talks about the growth of the Scientific Laboratory Show and Conference and why you should attend at this years event.
It would have been difficult to anticipate the growth of the Scientific Laboratory Show and Conference when it began in 2010. From an initial attendance of around 400, we are now anticipating over 1,000 visitors at our fifth show, and are delighted with the popularity of the conference. We pride ourselves on running the entire show without outsourcing the management to an events company, and this has enabled us to maintain our SLS-ness as the show grows, continuing to place customers at the heart of what we do. This year, planning and delivering the show has fallen under the remit of SLS's marketing team, and we decided to do a little research to understand what makes the event so valuable to our customers.
Meet
For starters, it seems that our customers are a social bunch, and meeting like-minded people in a friendly atmosphere with lots of opportunity for discussion is a top priority. In addition, many visitors value the informal yet professional atmosphere and the absence of sales pitches in every conversation.
Learn
Secondly, people visit the show to learn and, as a result, we've put a lot more focus and resources into developing our conference schedule. It's important that we don't think of the exhibition and conference schedule as mutually exclusive; we want both to feature prominently in the show to provide something for everyone. Our high calibre keynote speakers were a huge hit last year, and we've been fortunate enough to secure Professor Sir Bill Wakeham – a Chartered Engineer and Chartered Physicist specialising in thermophysics – and Dallas Campbell of the BBC's Bang Goes the Theory fame for this year. The conference will focus on the future of British industry, research and technology, and our packed yet varied schedule offers real value to our customers. Many visitors appreciate the CPD points accredited through the Science Council, and the chance to return to the labs and demonstrate what they have learnt to their bosses and colleagues.
Discover
Finally, our show offers customers the chance to see products from across the whole scientific market, from food safety and pharmaceuticals to healthcare and water analysis. This year, we are delighted to welcome over 60 exhibitors to the show, and our focus on quality over quantity ensures there is space and time for visitors to discuss products, request site visits and view demonstrations. Seeing new products and technology in person is a huge advantage over scrolling through online catalogues, and the relaxed nature of the day provides the perfect chance to take it all in and discover the latest products and consumables for your laboratory.
A show for everyone
These three value-adding factors – which we have coined as 'Meet. Learn. Discover' – are central to our aims, and we are committed to making the event more than just a day out. The wide-ranging conference schedule, broad range of exhibitors and Professional Development Zone – offering career and CV advice from a range of scientific membership bodies – offers something for everyone, whether you are a researcher, lab technician or chief executive.
We look forward to seeing as many of you as possible on Wednesday the 23rd of May at the East Midlands Conference Centre at the University of Nottingham. In the meantime, take a look around the website, explore the range of exhibitors attending and highlight the seminars and workshops that you want to attend. And you can always keep up with the latest news on Twitter – follow @SciLabShow and #SciLabShow2018.
---
---