Members Login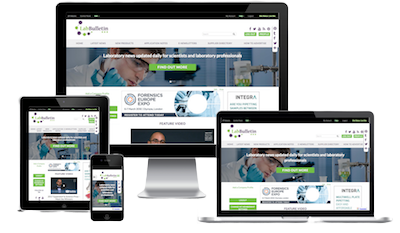 Monthly Newsletter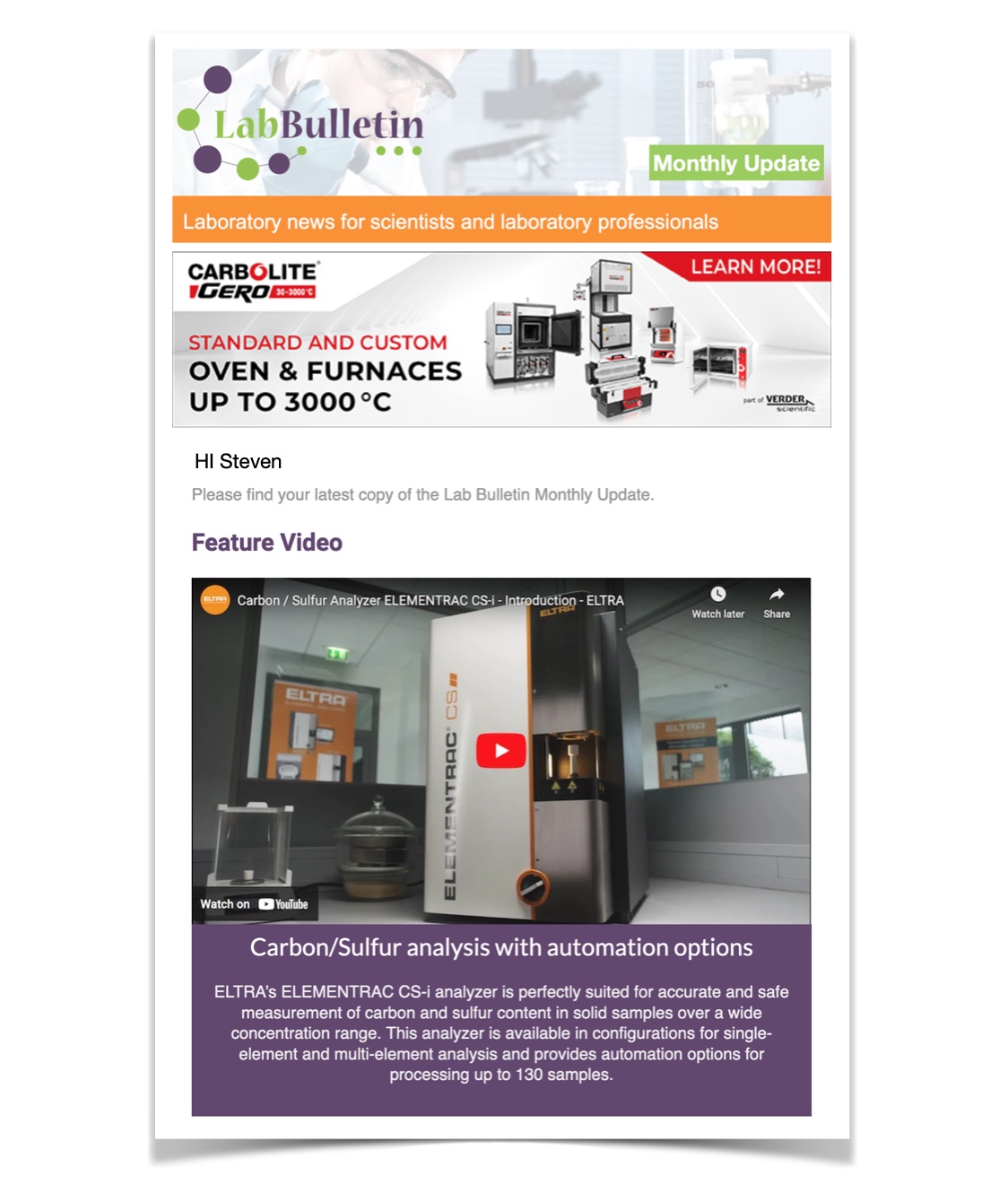 Channels
Special Offers & Promotions
Microscopy & Image Analysis
Laboratory Automation & IT Solutions

Fatty Acid Oxidation Kit
publication date:
Jan 12, 2017
|
AMSBIO has introduced the MitoXpress® Xtra Fatty Acid Oxidation (FAO) kit to facilitate the convenient measurement of FAO-driven respiration.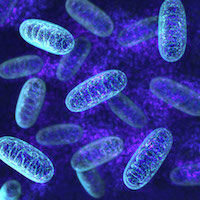 Fatty acid oxidation is the primary metabolic pathway in a variety of tissues, which is particularly important during periods of glucose deprivation. In organs such as liver and skeletal muscle, FAO can provide over 75% of cellular ATP while in cardiac tissue it can be responsible for up to 90% of cellular energy requirements. FAO is today also acknowledged as a key factor in cancer metabolism and is also implicated in drug-induced microsteatosis.
The MitoXpress® Xtra FAO kit is designed for use with the MitoXpress® Xtra HS - Oxygen Consumption Assay and contains the 18C unsaturated fatty acid Oleate as substrate, supplied as a 2:1 BSA conjugate. The kit also contains a buffer tablet and L-Carnitine for convenient preparation of measurement media and two FAO modulators, Etomoxir and FCCP.
AMSBIO's MitoXpress® Xtra reagents offer a convenient fluorescence plate reader-based, high throughput approach to the direct real-time analysis of mitochondrial oxygen consumption. The easy to use MitoXpress® Xtra FAO kit provides a direct measure of the primary pathway for the degradation of fatty acids - mitochondrial fatty acid ß oxidation.
Founded in 1987, AMS Biotechnology (AMSBIO) is recognized today as a leading company contributing to the acceleration of discovery through the provision of cutting-edge life science technology, products and services for research and development in the medical, nutrition, cosmetics and energy industries. AMSBIO is able to draw upon in-depth expertise in extracellular matrices to provide elegant solutions for studying cell motility, migration, invasion and proliferation. Widely acknowledged as an expert in cell culture, AMSBIO partners with clients in tailoring cell systems to enhance organoid and spheroid type screening outcomes from a technological and cost-effective perspective.
---
---
---
Exhibitions & Events
Media Partner