Members Login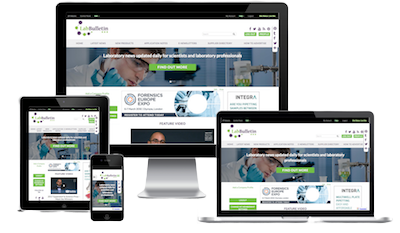 Monthly Newsletter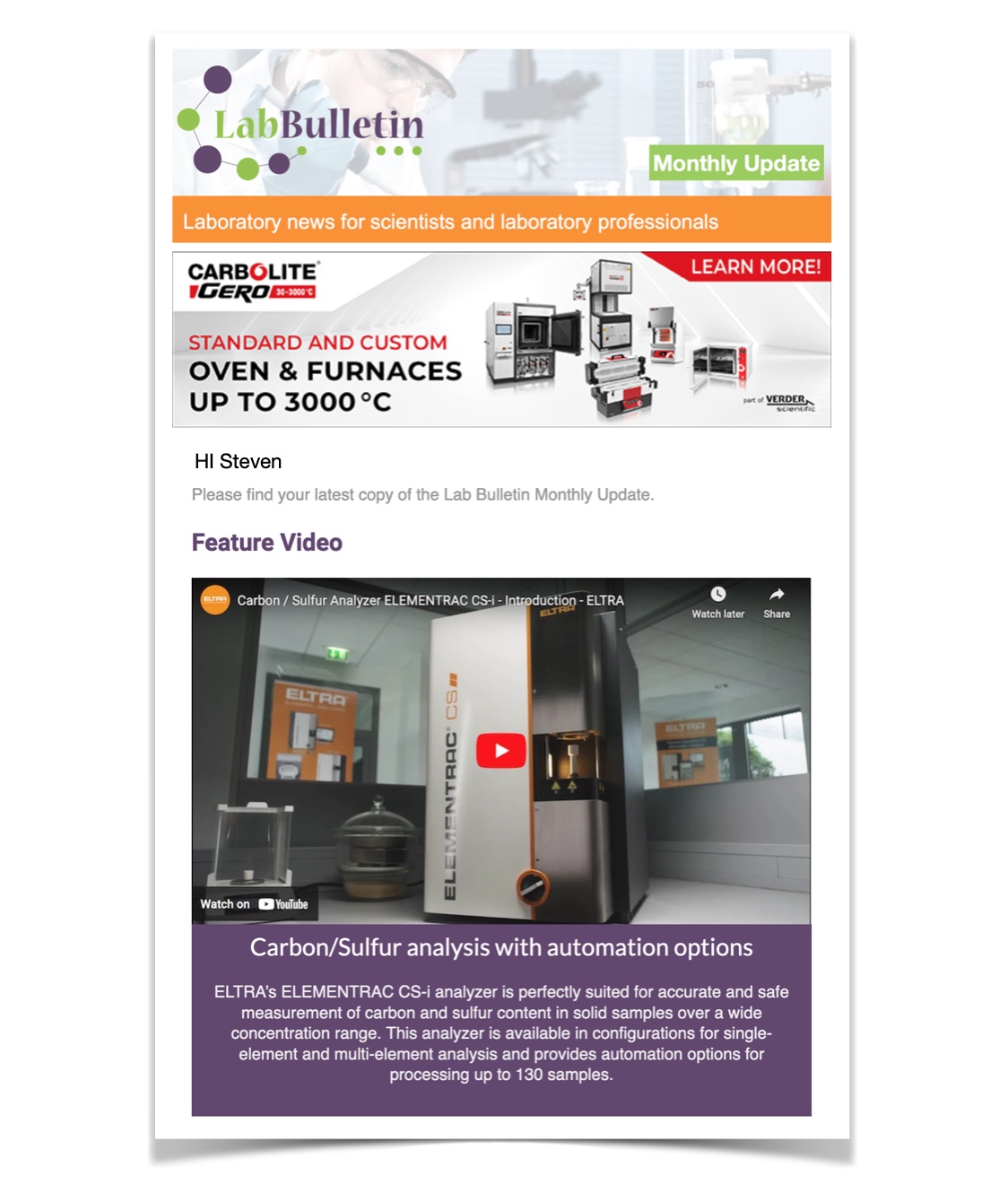 Channels
Special Offers & Promotions
Microscopy & Image Analysis
Laboratory Automation & IT Solutions

Research Products for Investigating Cellular Metabolism
publication date:
Jan 25, 2017
|
AMSBIO offers an extensive range of proteins, antibodies, assays and kits covering every single target of major cellular metabolic pathways including folate metabolism, pyruvate metabolism (with and without oxygen), citrate metabolism, O2 consumption and toxicity, oxidative stress and fatty acid oxygen measurement.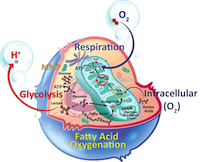 Cellular metabolism involves a series of interconnected biochemical reactions catalyzed by enzymes inside a cell, better known as metabolic pathways. These reactions convert a substrate molecule or molecules through a series of metabolic intermediates, eventually yielding a final product. These processes allow organisms to grow and reproduce, maintain their structures, and respond to environmental changes.
AMSBIO has assembled an unmatched collection of high quality, ready-to-use proteins and cell lysates for use in cell metabolism research. This includes a comprehensive range of compartmental total proteins specifically isolated from cell membrane, cytoplasma, cytoskeleton, nucleus and mitochondria. These focused cell lysates are available from human and many mammalian species / tissue types.
In addition, AMSBIO offers cost effective, ready-to-use assays and ELISA kits offering high quality and quick detection of most of target proteins. Available for use with a wide range of sample types and species, these cutting edge kits use unique technologies to study various research areas including apoptosis, DNA damage, oxidative stress, angiogenesis, enzyme activity and cell migration.
Founded in 1987, AMS Biotechnology (AMSBIO) is recognized today as a leading company contributing to the acceleration of discovery through the provision of cutting-edge life science technology, products and services for research and development in the medical, nutrition, cosmetics and energy industries. AMSBIO is able to draw upon in-depth expertise in extracellular matrices to provide elegant solutions for studying cell motility, migration, invasion and proliferation. Widely acknowledged as an expert in cell culture, AMSBIO partners with clients in tailoring cell systems to enhance organoid and spheroid type screening outcomes from a technological and cost-effective perspective.
---
---
---