Members Login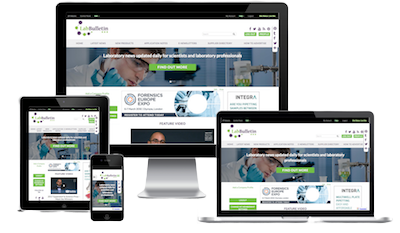 Monthly Newsletter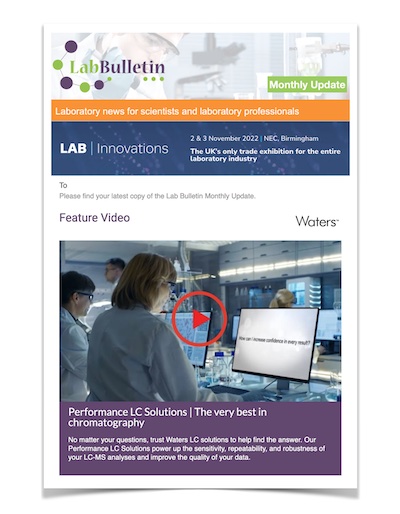 Special Offers and Promotions
Microscopy | Image Analysis
Kinetex Core-Shell HPLC Column Technology is Recognized as One of the Top Innovations of 2010
Phenomenex, Inc., a global leader in the research and manufacture of advanced technologies for the separation sciences, announced today that the company has received a 2010 R&D 100 award for its Kinetex core-shell HPLC column technology. The awards, determined by an independent judging panel and the editors of R&D Magazine, recognize the 100 most technologically significant products introduced during the past year. According to the magazine, the awards are widely regarded as the "Oscars of Innovation." Winners this year represent a broad range of industries and include well-known organizations such as Toyota Motor Corporation, Intel Corporation, Siemens Medical Solutions, NASA and 3M Company.
2010 marks the fifth consecutive year in which Phenomenex has been recognized with the award. According to president and CEO Fasha Mahjoor, "This reflects the depth of our product development pipeline and the fast pace at which we are able to bring new technologies to market."
Advanced Kinetex core-shell particles have been specifically engineered to provide ultra-high liquid chromatography performance (UHPLC) under moderate operating pressures. The unique particle design incorporates a solid silica core and a porous outer shell. The technology offers chromatographic performance previously only achievable using sub-2-micron particles on specialized, ultra-high-pressure-capable instrumentation. Kinetex core-shell technology allows laboratories to immediately increase productivity without large capital equipment expenditures. With Kinetex, chromatographic methods can be completed in a fraction of the time previously required. Additionally, the increased separation efficiencies of Kinetex significantly reduce the expense and environmental impact of organic solvent usage and disposal.
"The R&D 100 Awards have always represented some of the most innovative concepts to reach the marketplace in the past year. 2010 is no exception, and we had a particularly strong field of entries for the judges to evaluate," said Rita Peters, editorial director of R&D Magazine.
"We've been very pleased with the market's positive response to Kinetex. It has been exciting to hear how scientists are leveraging this technology in areas such as pharmaceutical development, clinical chemistry and food safety," commented Jeremy Bierman, brand manager for Phenomenex. "Kinetex core-shell particles will have a profound impact on labs worldwide, especially where researchers face tight budgets and the need to quickly improve productivity."
R&D 100 award winners will be recognized at the annual banquet on November 11, 2010 in Orlando, Fla.
Phenomenex is a global technology leader committed to developing novel separation, purification and analytical chemistry solutions for the life sciences and related industries. Phenomenex's core technologies include products for liquid chromatography, gas chromatography, sample preparation, bulk purification chromatographic media, and chromatography accessories and equipment. For more information on Phenomenex, visit www.phenomenex.com.