Members Login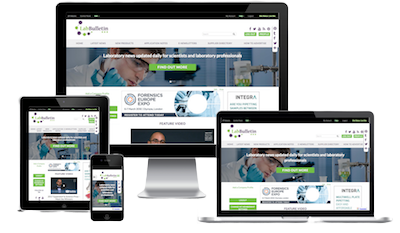 Monthly Newsletter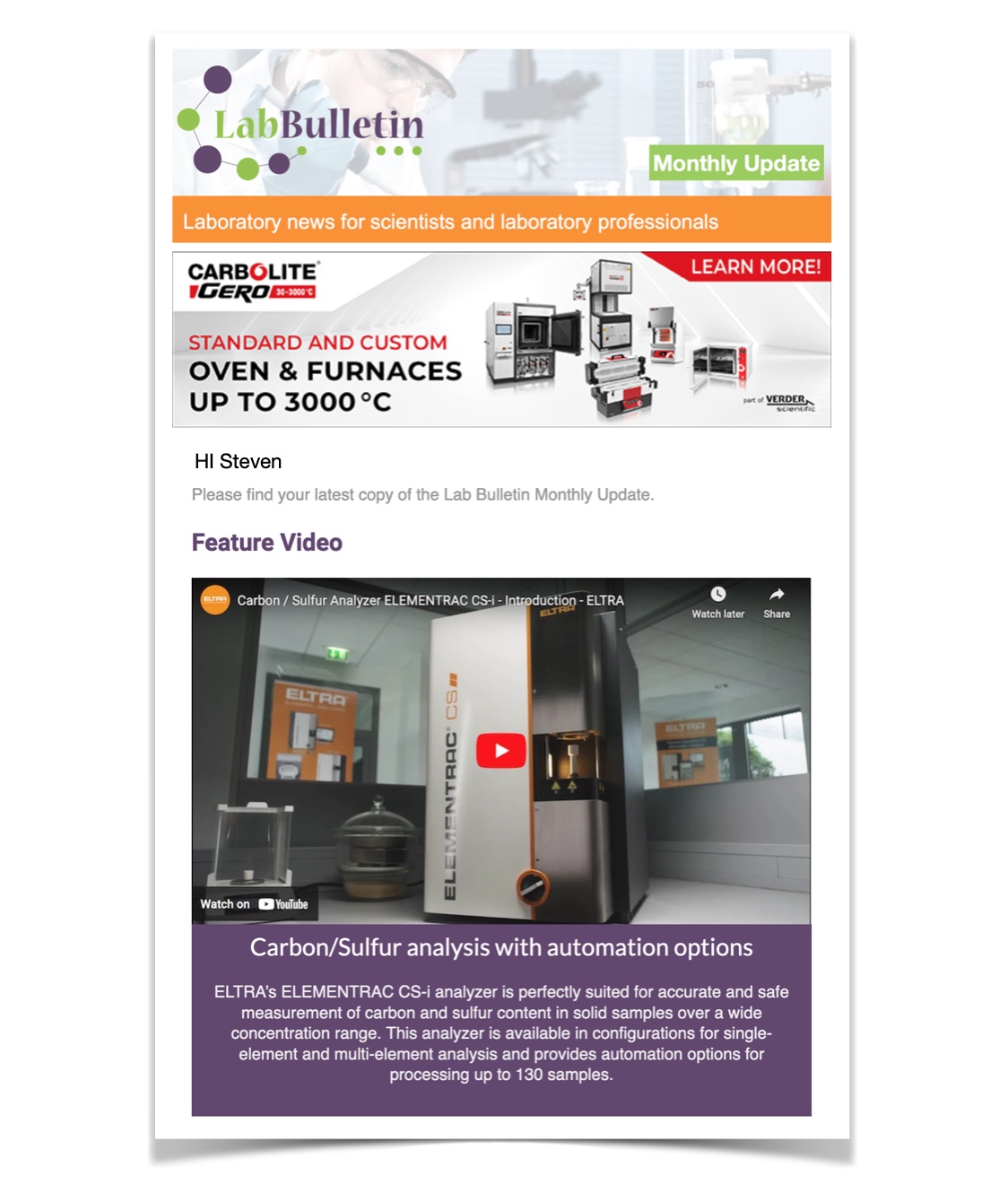 Channels
Special Offers & Promotions
Microscopy & Image Analysis
Laboratory Automation & IT Solutions

IDO Pathway Products for Immunotherapy Drug Research
publication date:
Jun 21, 2017
|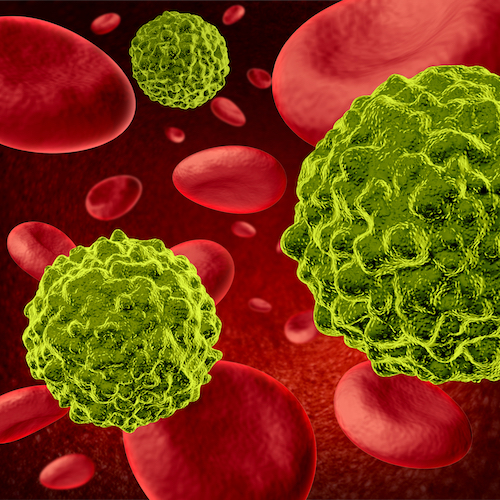 AMSBIO offer a wide range of products for IDO pathway research, including cell lines, assay kits and active proteins to be used in IDO pathway research (IDO1, IDO2 and TDO genes).
Immune evasion is one of the identifying hallmarks of cancer, and researchers worldwide are trying to identify the complex mechanisms that enable cancer cells to evade the host's immune system. Cancer cells use the indoleamine 2,3-dioxygenase (IDO) pathway to suppress the host's immune response in order to facilitate survival, growth, invasion, and metastasis of malignant cells. The IDO pathway is active in many tumors, providing a direct defense against T cell attack. The IDO pathway also is active in many antigen-presenting cells, resulting in peripheral tolerance to tumor-associated antigens.

Even though the first generation of immunotherapy treatments has led to some great results in previously untreatable cancer, such as melanoma, only about third of patients respond to the treatment. A second generation of immunotherapy treatment for cancer, based on IDO inhibitors, is showing promise** in pushing these positive response rates much higher.

AMSBIO offers a high-performance range of Inhibitor Screening Assay Kits designed to measure IDO1, IDO2 and TDO enzyme inhibition. These simple-to-use kits come in convenient 96- and 384-well microplate formats with enough reaction solution and enzyme to perform a total of 100 reactions.

In addition, the company has assembled a selection of stable recombinant HEK293 cell lines for monitoring IDO1 and TDO pathway activity and screening for activators or inhibitors of IDO1 and TDO in a cellular context. For studying enzyme kinetics, substrate specificity and screening inhibitors, AMSBIO also offers a comprehensive range of Human and Mouse IDO1, IDO2 and TPO His-tagged proteins.
---
---
---