Members Login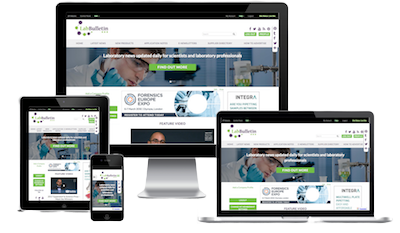 Monthly Newsletter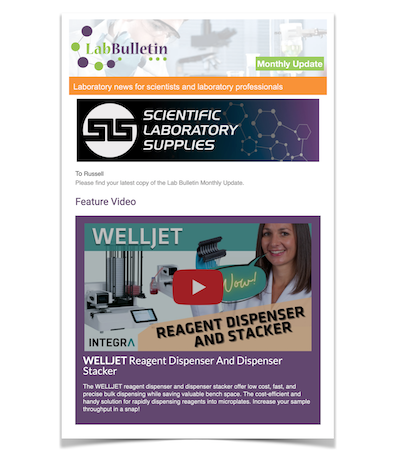 Special Offers and Promotions
Microscopy | Image Analysis
Ebola Antigens and Antibodies for ELISA
publication date:
Jan 14, 2015
|
author/source:
AMS biotechnology
AMSBIO has announced several products suitable for the development of an ELISA detection assay for the Ebola virus.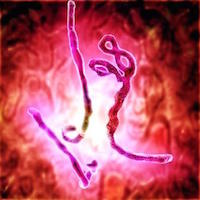 The new products comprise 3 different monoclonal antibodies to the Ebola virus and 2 recombinant proteins (from the Sudan and Zaire strains) suitable for use in producing an optimised ELISA test kit for Ebola. An antigen-capture enzyme-linked immunosorbant assay (ELISA) test for Ebola offers the possibility of diagnosis within the first few days after symptoms begin.
Ebola, also known as Ebola hemorrhagic fever, is a disease that typically occurs in outbreaks in the tropical regions of Sub-Saharan Africa. It is caused by four different Ebola species in humans: Bundibugyo evolavirus, Sudan ebolavirus, Taï Forest ebolavirus and Zaire ebolavirus, which is the most dangerous. The first known outbreak occurred in 1976 and the largest outbreak to date is the ongoing 2014 West Africa Ebola virus outbreak-which is affecting Guinea, Sierra Leone, Liberia and Nigeria.
Diagnosing Ebola can be a challenge because the early symptoms are nonspecific to Ebola infection and are often seen in patients with more commonly occurring diseases, such as malaria and typhoid fever. Accurate diagnostics are essential in controlling an outbreak. Ideally a test should be an easy-to-use and affordable solution that enables the rapid screening of suspected patients and people travelling out of an outbreak region.
---
---
---