Members Login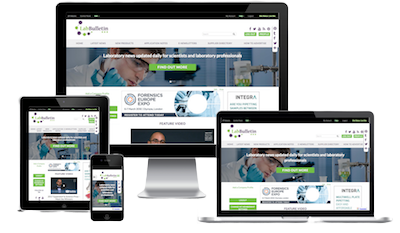 Monthly Newsletter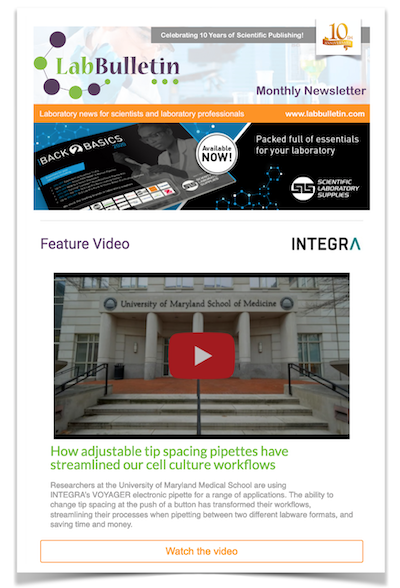 News Channels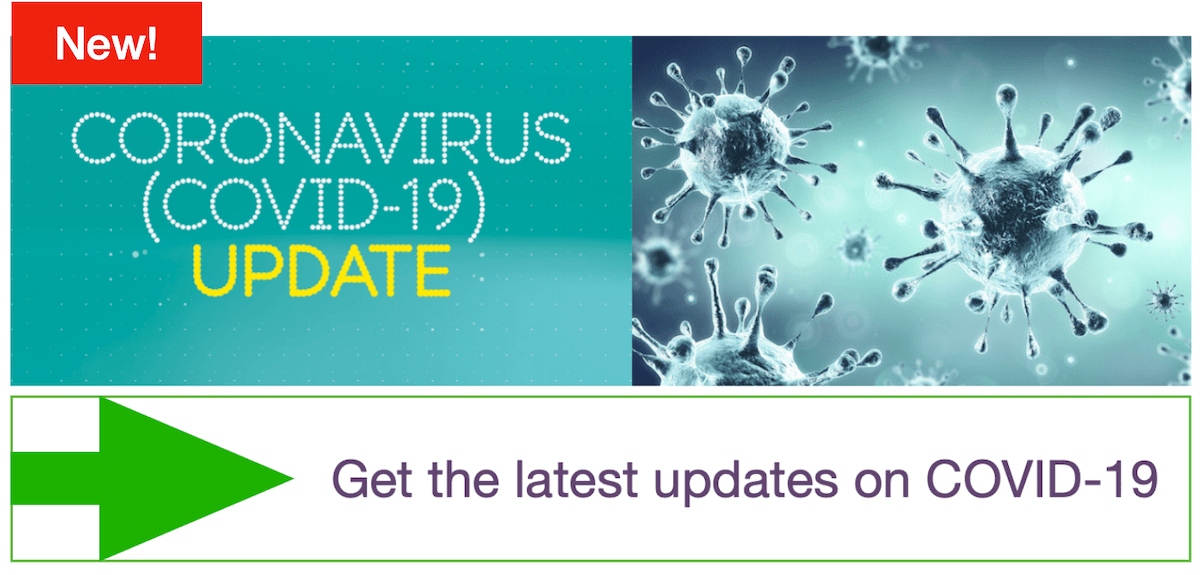 TAP Biosystems Showcases New Live Cell Imaging Software at Stem Cells Conference Providing Flexible, Automated Methods of Maintaining and Analysing Stem Cells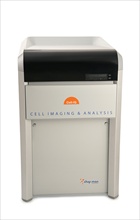 TAP Biosystems, (the new corporate identity of The Automation Partnership), a leading supplier of innovative automation and consumables for life science applications, unveiled exciting new features of the Cell-IQ
®
, a live cell observation and analysis system, at the Stem Cells in Drug Discovery Conference in La Jolla, California, USA.
The new Cell-IQ software enables walk-away monitoring, recording and quantification of changes in cell morphology and cell distribution of unlabelled cells, as well as cells labelled with up to three different colour fluorescent dyes. The software makes Cell-IQ ideal for scientists that want the flexibility of using just one system to carry out research with their stem cells, and then developing those cells for therapeutic applications.
The latest Cell-IQ system also comes with two plate positions that have independent gas supplies. This allows cells to be to be maintained for days or weeks, side by side in normoxia versus hypoxia conditions. This unique feature allows researchers interested in determining how stem cells behave in these two environments to use Cell-IQ for long term observation, ensuring data of consistent quality, with minimal user intervention.
Using the new Cell IQ software, researchers can also train the system to recognise experimental characteristics including phases of cell attachment, scratch wound proliferation and migration assays. Additionally, after an analysis has been programmed into the system, it can be reused to generate extensive sample libraries, thus building expertise in the laboratory.
Scientists wanting to find out more about Cell-IQ can contact Dr JoAnne Montalbano, TAP Biosystems' dedicated Product Specialist, based in the US. Dr Montalbano has a PhD in pharmacology from SUNY Upstate University, USA and experience of 3-D cell culture from postdoctoral work at the University of Virginia. This enables her to provide support in discussions regarding the use of Cell-IQ for analysis of a range of cells.
Dr Montalbano, TAP Biosystems' Product Specialist stated: "With the new Cell-IQ software you can easily see fluorescently labelled morphological features and it is a fantastic tool to track reporter genes. Alternatively, Cell IQ's label-free imaging can be used for stem cells being taken through to clinical studies. Cell IQ offers the ultimate in flexibility of analysis and we look forward to discussing with scientists how Cell-IQ can support them in their work with stem cells."
For more information visit
www.tapbiosystems.com